Audio editing services are at the basis of every production.
It is said that to become an expert at anything, you need to spend 10,000 hours doing it.
.
With close to 50,000 projects in our archives, many spanning multiple hours, we've more than earned our badge.
We offer remote audio editing services for those projects that you don't want to edit yourself or feel you don't yet have the expertise to tackle.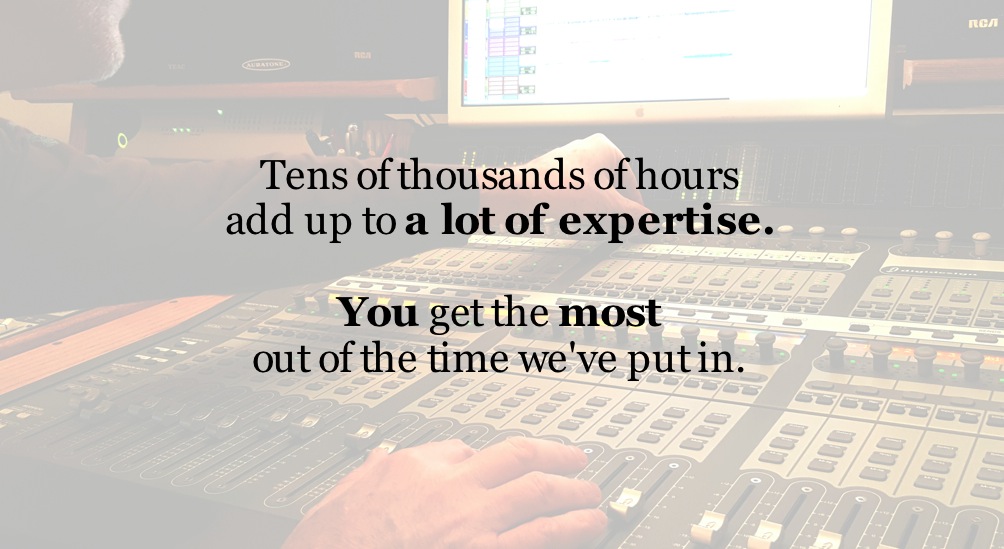 Mis-takes, awkward or unnatural pauses, and non-word vocalizations such as coughs, "umms" or throat clearing can make a good monolog or dialog hard to listen to.
.
We will edit out these interruptions and provide a concise, spoken word production you can be proud of.
.
Interviewing a guest for your podcast?
Our process will restore your, and your guest's expertise on the subject while maintaining a natural, conversational feel.
.
You don't need to worry about level differences between host and guest. We've got you covered there, too.
.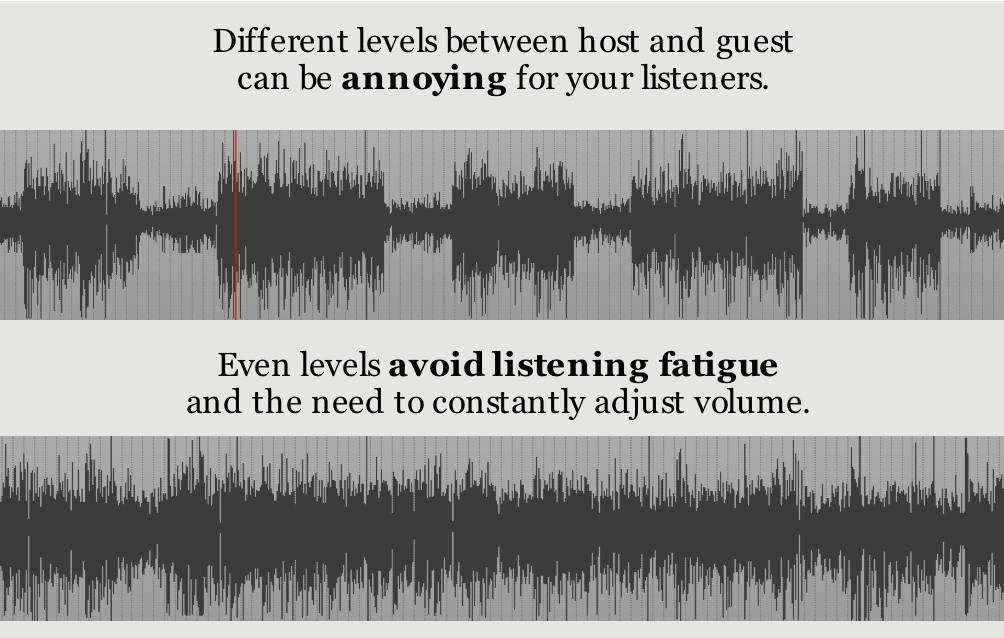 .
Pops and clicks can also be eliminated or reduced to further enhance the listening experience.