Spoken word audio production has been our specialty for nearly 40 years.
.
It is said that the spoken word is the most difficult kind of audio to record correctly. The human voice is so dynamic that it can go from a whisper to a yell with the very next word.
.
The spoken word is also drastically dynamic from person to person. Each voice requires a different approach to the recording process.
.
Choosing the right microphone is determined by the artist's vocal character. Microphone placement is just as important if a transparent and natural sound is to be captured. 
.
The same careful considerations are taken throughout the production process, whether a voice stands alone or a full mix is desired.
.
At the heart of our most critical audio production, is Avid/Pro Tools' C/24 control surface.
Fast editing and precise manipulation of audio set the stage for hands-on, out of the box, mixing and mastering. We're not mousey about it.
.
Your productions are brought to life by audio professionals with years of experience in a comfortable and friendly environment.
.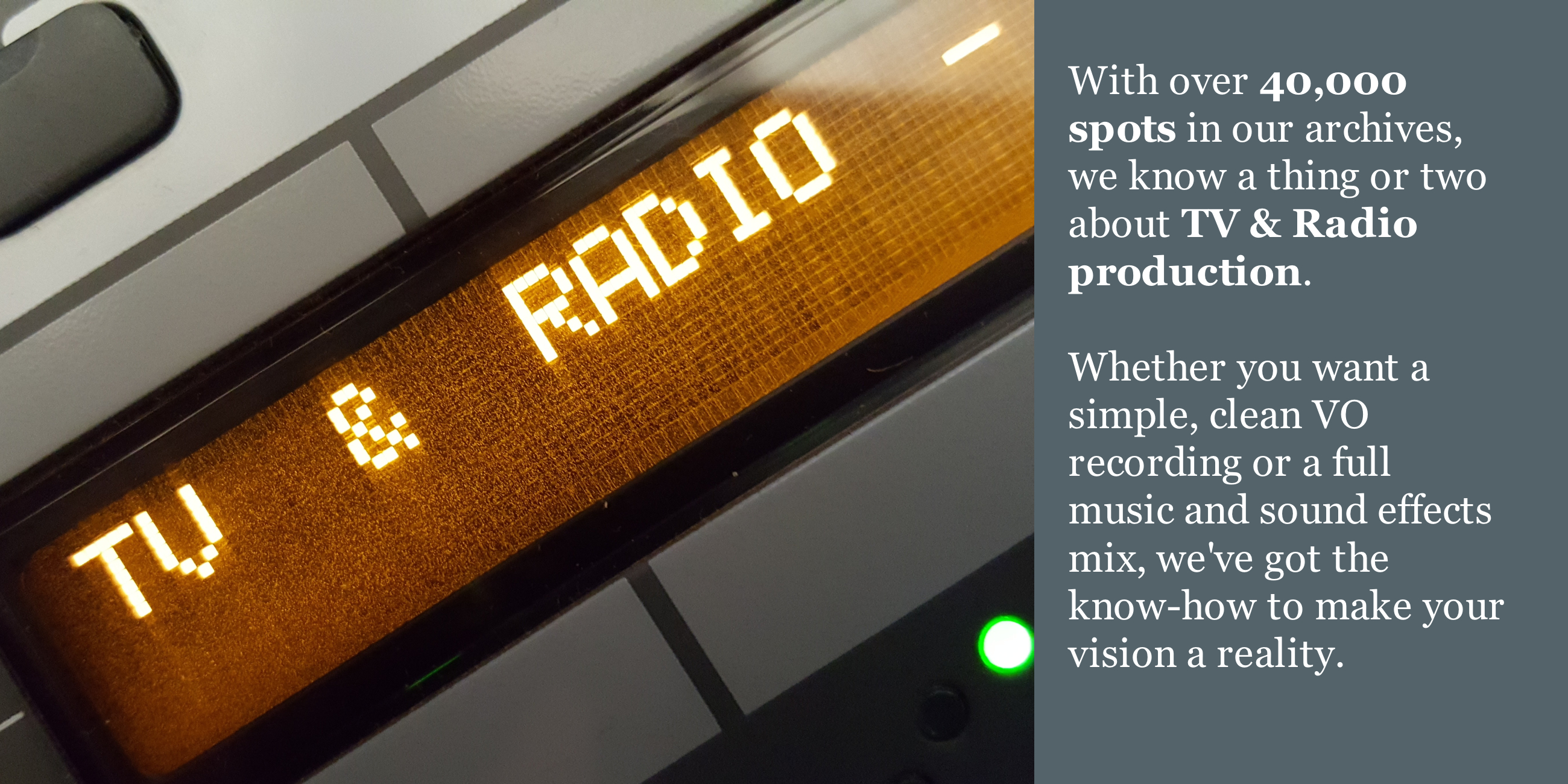 .
In addition to Pro Tools, SPEAK HOUSE Audio™ incorporates a variety of audio editing software to effectively and efficiently complete the job at hand.
.
With that kind of flexibility, you can be sure your productions will be of the highest quality, in the format you request, and completed in the shortest amount of time possible.
.
Extensive libraries of production music and sound effects are maintained in-house.
.
Additional music and sound effects may be auditioned and downloaded from numerous online sources.